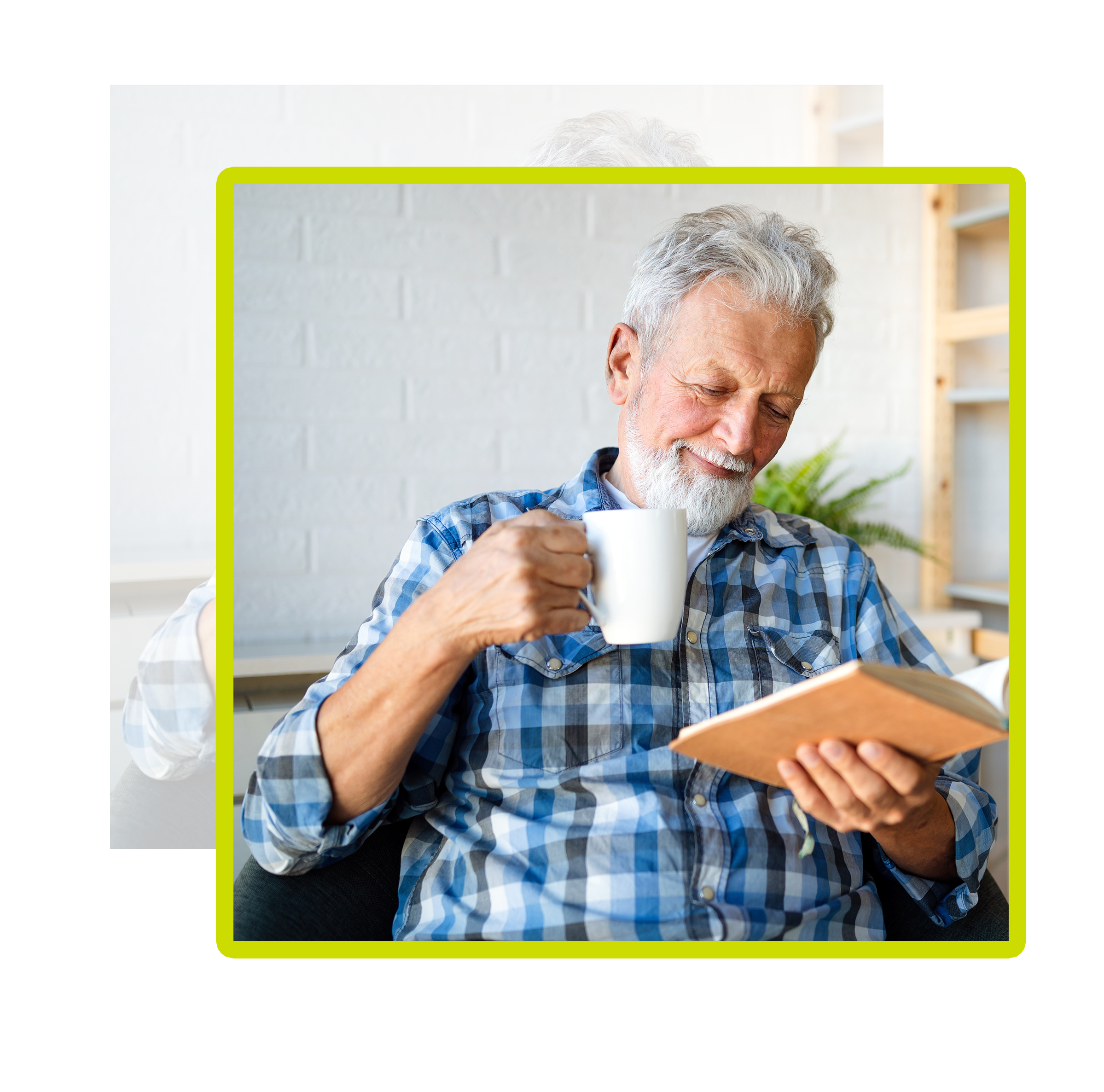 There's a deep comfort that comes from being in familiar surrounds, sleeping in your own bed, and living under a roof that belongs to you. As we advance in years, day-to-day life becomes challenging. Shine at Home lets seniors live to their full potential.
Shine at Home is a network that offers a range of in-home services that allow seniors to live at home, safely and confidently.
Shine at Home helps seniors to truly thrive and shine by maintaining their independence. Enjoying the services of a retirement community in the comfort and independence of your own home – at a fraction of the cost. That is why we say live at home – we'll make it easy.
Benefits of Shine at Home